Dong-Quai (Angelica sinensis)
Our alcohol-free Dong-Quai extract is great for women looking to naturally support their overall sexual and menstrual health and are dissatisfied with the current synthetic, alcohol-based, or expensive formulated extracts and supplements available to them.
Unlike other supplements and multi-herb formulas available in the market, our Greenbush Dong-Quai extract is a natural, single-herb supplement without fillers or additives that is carefully extracted to deliver as much of the active herb, Angelica sinensis, as possible.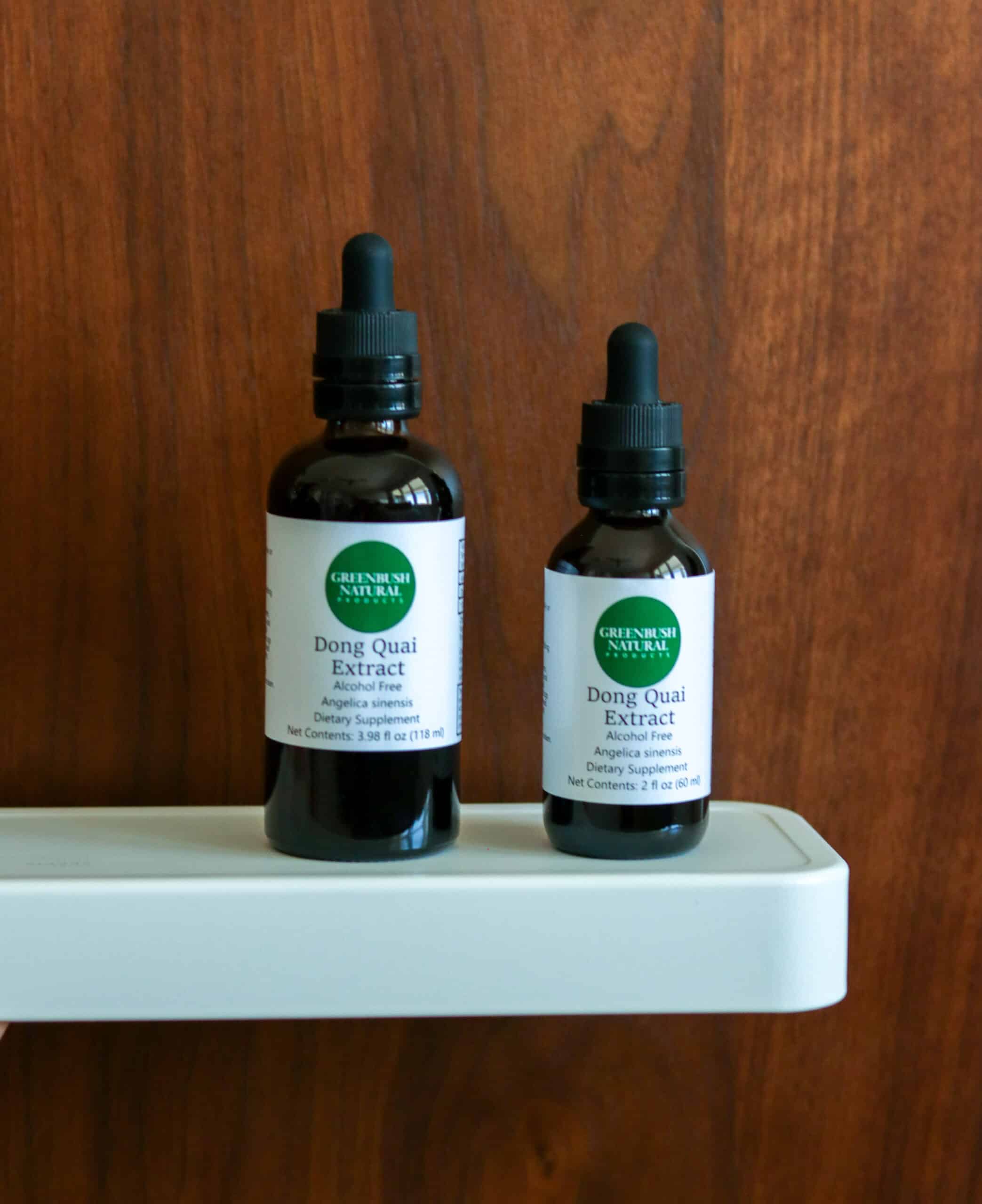 What Else Is Dong-Quai Know For?
Dong-Quai is sometimes referred to as "female ginseng" due to its use in Chinese herbal medicine for fatigue, regulating the menstrual cycle, pain management, vitality, and hormone balance.
It is considered a blood tonic and contains vitamin B12, folic acid, folinic acid, nicotinic acid, biotin and cobalt which can improve hemoglobin content.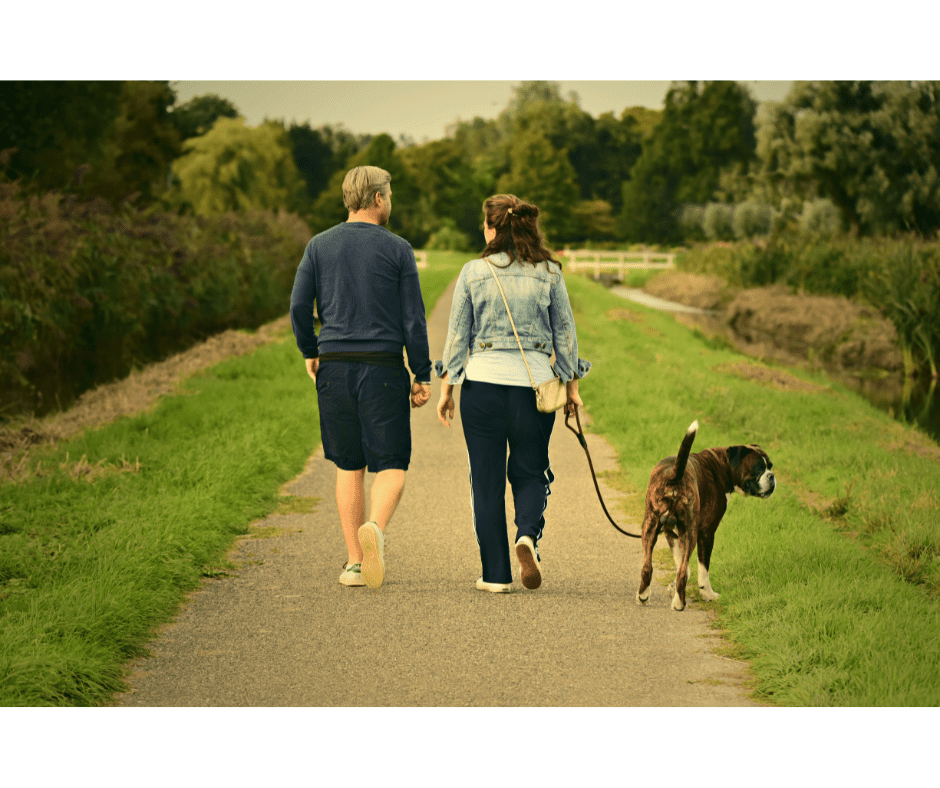 How Do I Use It?
Take a half milliliter (1/2ml) three times daily, or as instructed by your physician, for a total dosage of one and a half milliliters (1-1/2ml) per day.
(A 1/2ml dose is roughly 15 drops and is shown in the picture.)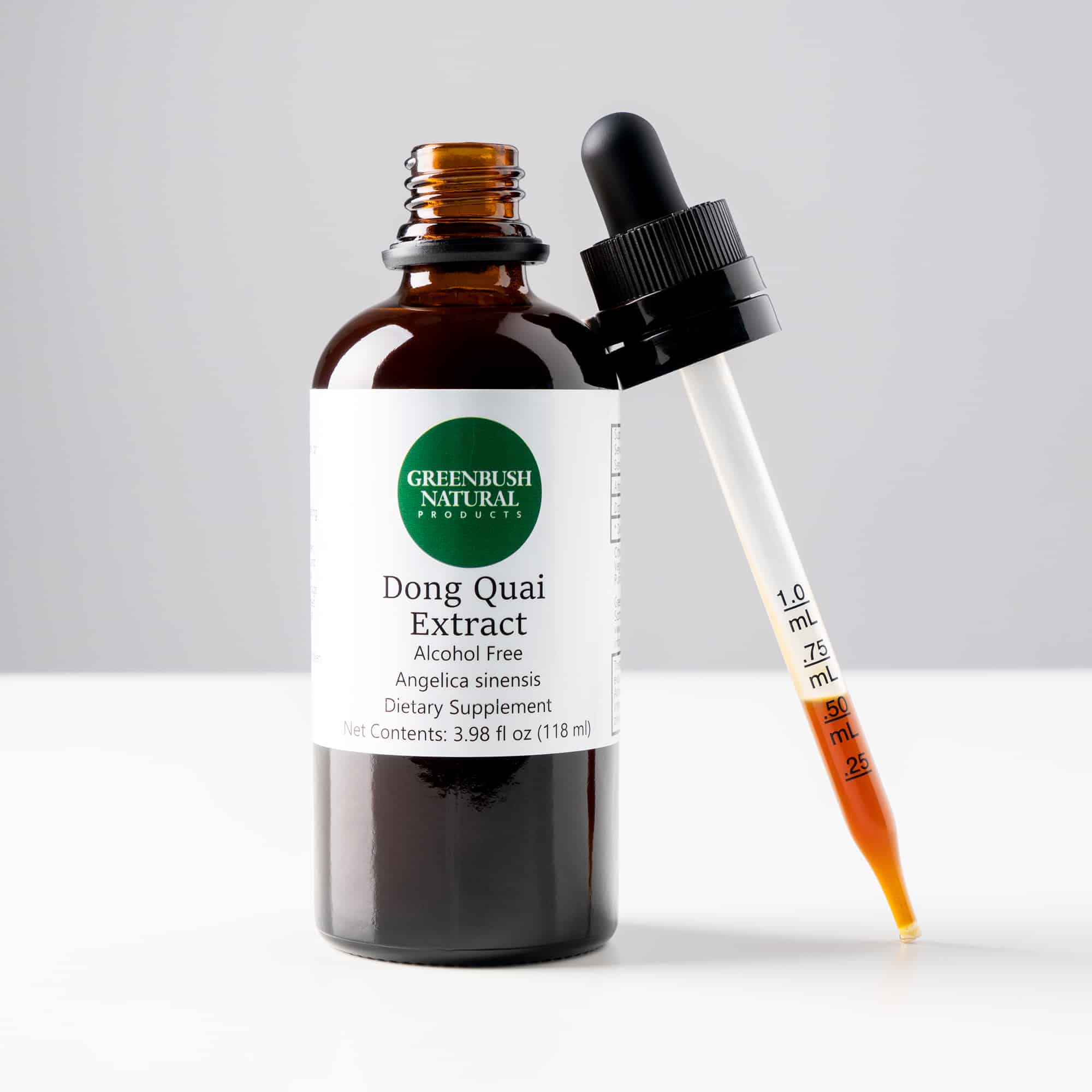 What Should I Expect?
The taste of a concentrated extract can be powerful.
If you aren't used to taking them yet, then it is recommended to mix the extract into your favorite tea, juice, or even water to make the experience more enjoyable for you.
Remember, natural herbs are a commitment to your health over time and not an overnight silver bullet. What matters most is to take enough of the herb, and to take it consistently.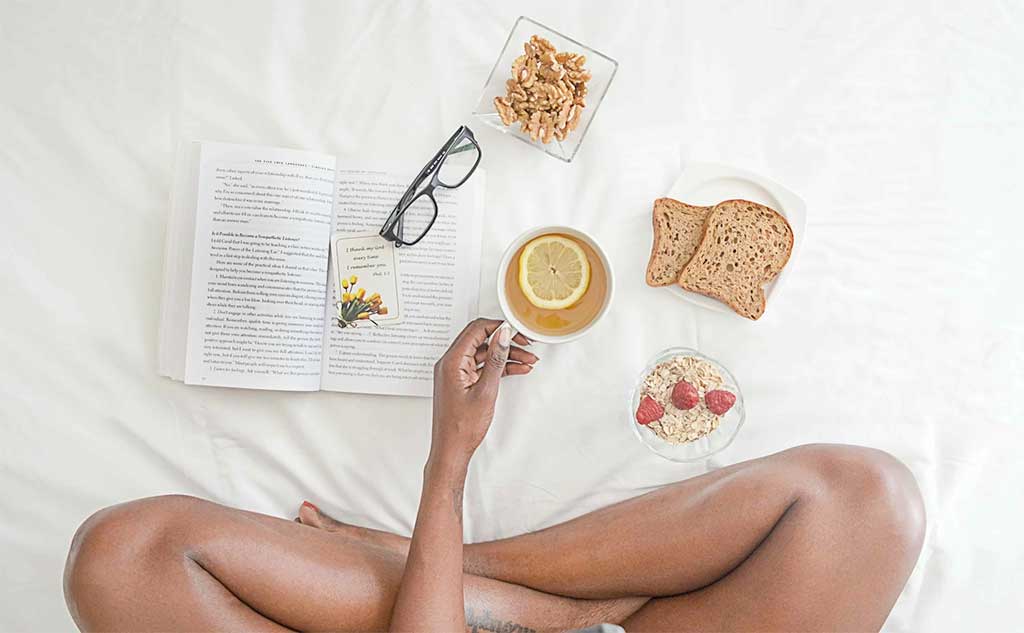 Who Are Greenbush Natural Products?
Greenbush Natural Products is your source for pure, organic, and wildcrafted herbal capsules and concentrated strength, alcohol-free liquid extracts.
Founded in 1997 our mission is to take the nonsense out of herbal supplements:
No fillers or additives,
No "kitchen sink" formulas with as many as 20 ingredients,
Just pure and potent herbs delivered to you.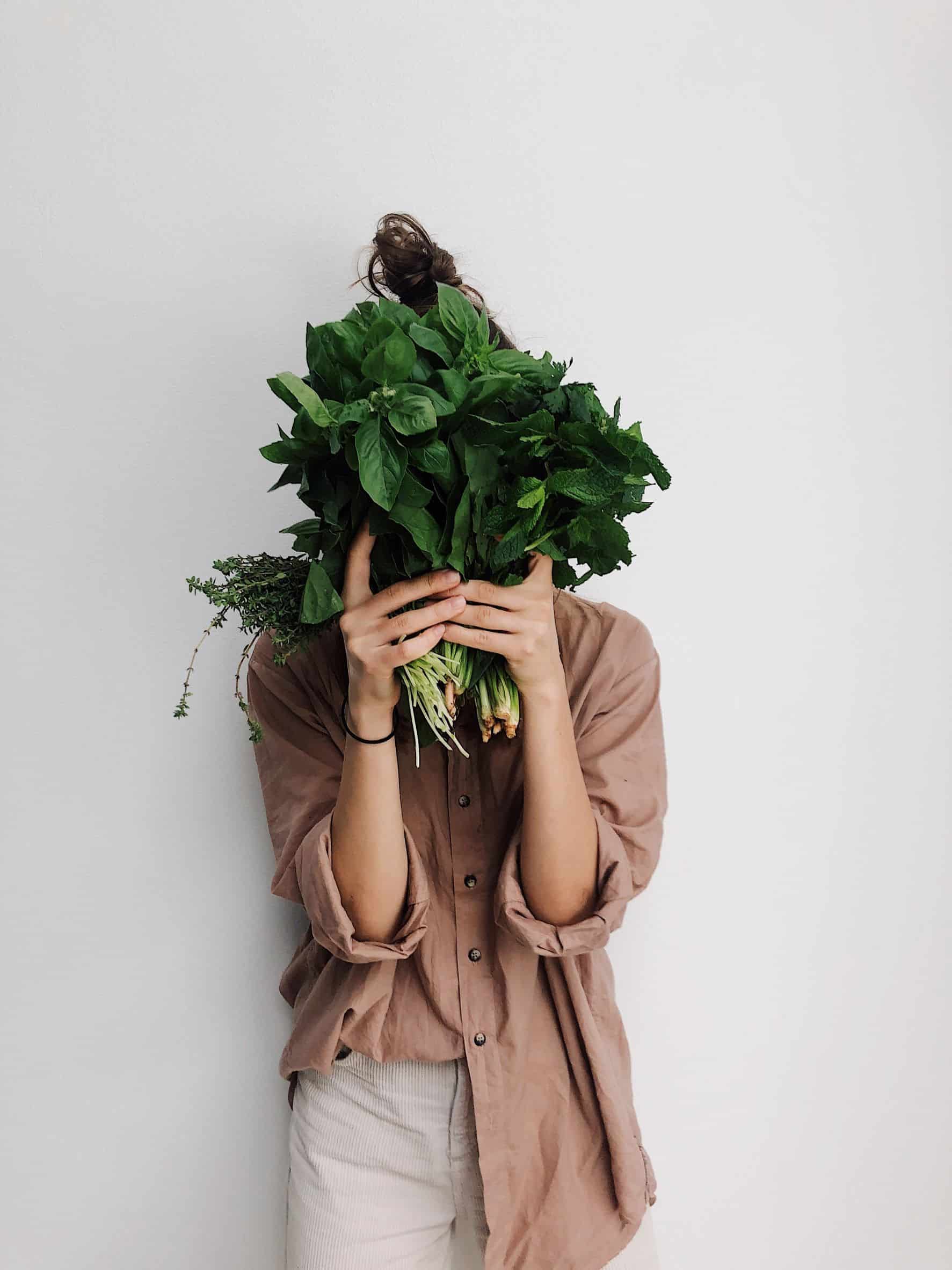 Why Should I Buy From Greenbush?
Aside from providing Pure and Potent Herbs, we offer a 30 Day Money Back Guarantee to lessen the risk of trying our products. We believe in what we sell and believe you will too once you have had the opportunity to give them a consistent and honest try.
We offer many ways to contact us for Customer Service, including Live Phone Support, where our team can help you with any of your ordering and account needs.
Thank you for considering us when shopping for your herbal needs. We hope to earn your business today and for many years to come.