2″ Stainless Steel Tea Ball Infuser
Our 2″ stainless steel tea ball infuser is the perfect way to infuse fresh, aromatic flavors into each cup of tea! Perfect for use at home, work, or anywhere else you would like to enjoy tea.
It's made of stainless steel for long-lasting, frequent use and features a 2″ diameter for filling with herbs and loose-leaf teas. Since you can control what goes in the tea ball infuser, you can make your own tea mixes and brew it to any desired strength!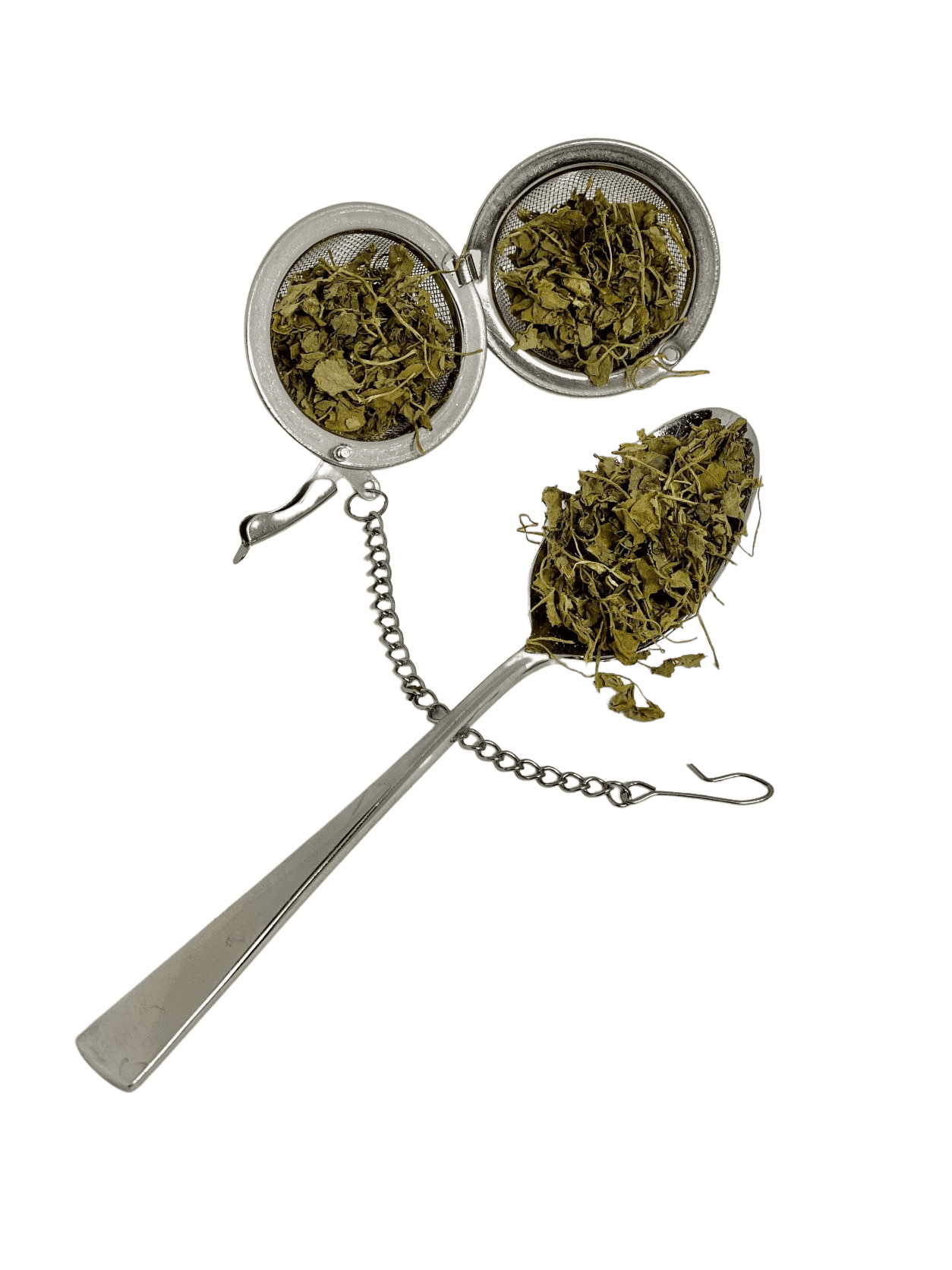 How Do I Use It?
This 2″ stainless steel tea ball infuser enables maximum flavor extraction, and it's easy to use. Simply fill with tea, close the infuser, and steep! It works well with teapots, and it includes a stainless steel chain for easy removal. At the end of the chain, a clip hooks on to cup handles for convenience.
With the tea ball infuser, you'll be able to reuse it for batches of fresh and flavorful hot teas, and you'll have less waste from tea bags!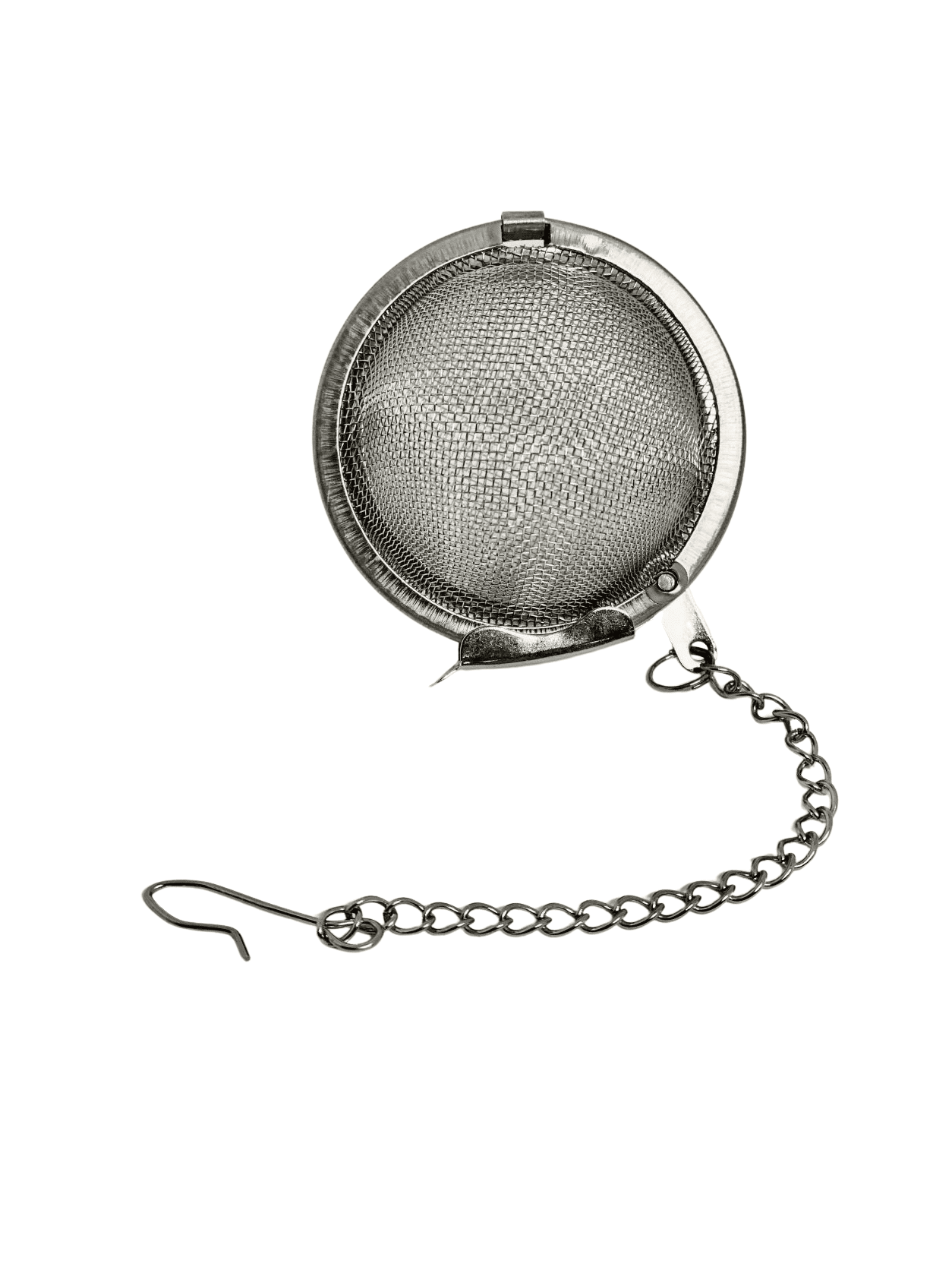 Who Are Greenbush Natural Products?
Greenbush Natural Products is your source for pure, wildcrafted herbal capsules, concentrated strength alcohol-free herbal liquid extracts, and hand blended and flavored herbal teas.
Founded in 1997 our mission is to take the nonsense out of herbal supplements:
No fillers or additives,
No "kitchen sink" formulas with as many as 20 ingredients,
Just pure and potent herbs delivered to you.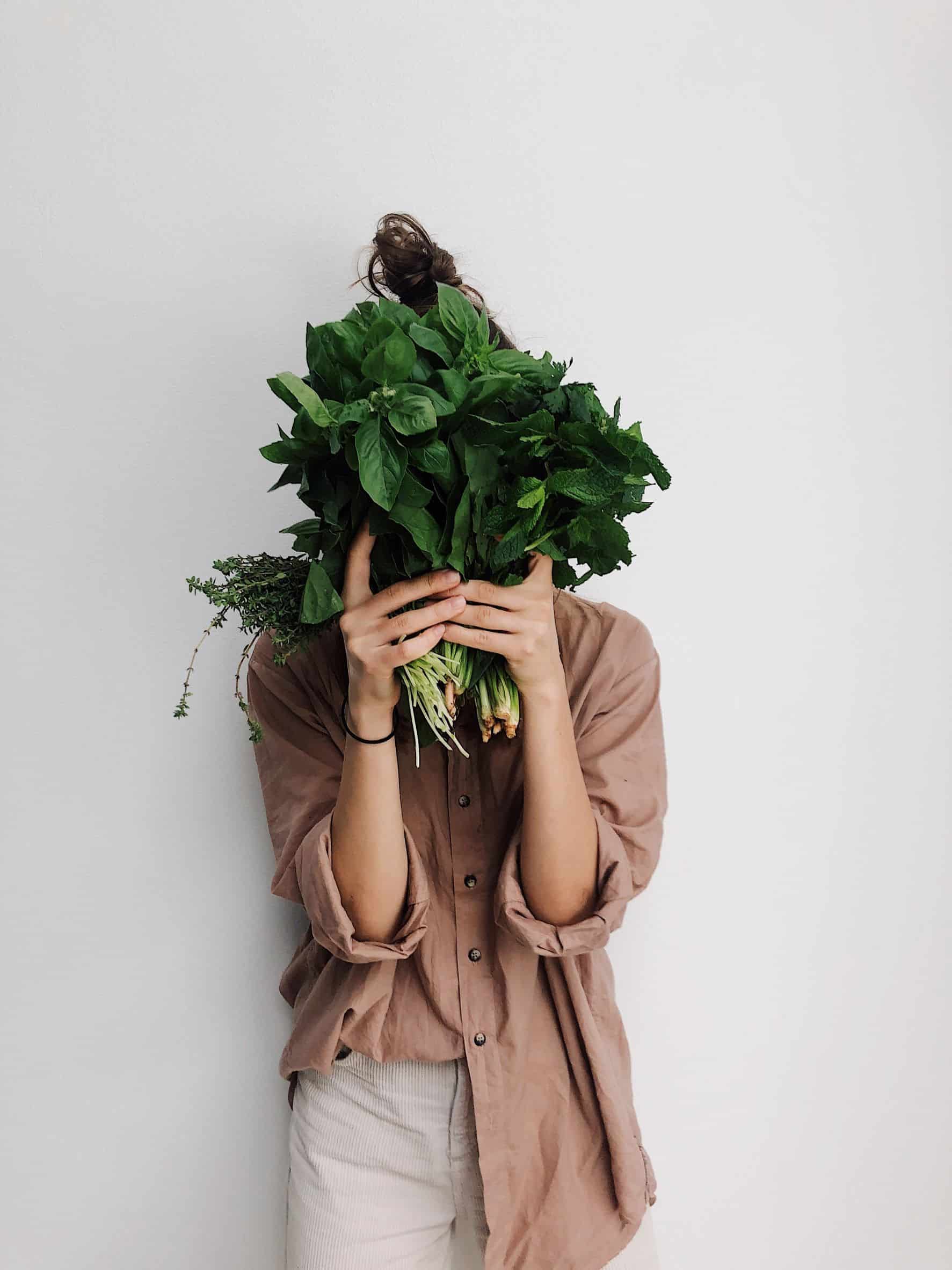 Why Should I Buy From Greenbush?
Aside from providing Pure and Potent Herbs, we offer a 30 Day Money Back Guarantee to lessen the risk of trying our products. We believe in what we sell and believe you will too once you have had the opportunity to give them a consistent and honest try.
We offer many ways to contact us for Customer Service, including Live Phone Support, where our team can help you with any of your ordering and account needs.
Thank you for considering us when shopping for your herbal needs. We hope to earn your business today and for many years to come.