Male Enlargement Formula
Our alcohol-free Greenbush Male Enlargement Formula is a blended extract that is for men looking to naturally increase the size, performance, and strength of their erection but are dissatisfied with the current synthetic, alcohol-based, or expensive formulated extracts and supplements available to them.
Unlike other supplements and multi-herb formulas available in the market, our Greenbush Male Enlargement Formula is a natural extract without fillers or additives that is carefully crafted to deliver a proprietary blend of just a few herbs recommended to stimulate blood flow, improve libido, and stamina.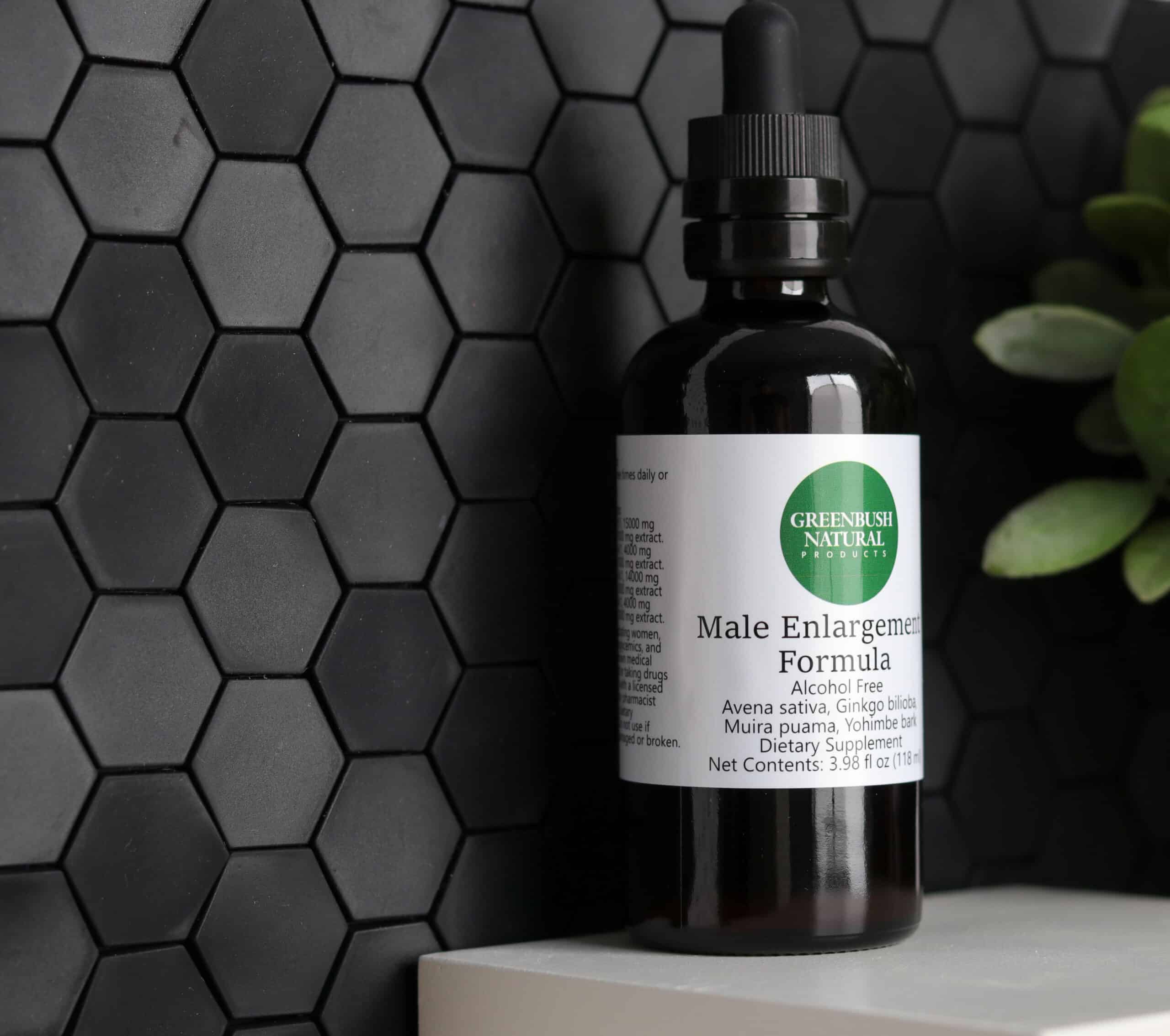 What is in the Formula?
Male Enlargement Formula
A proprietary blend of the following concentrated, pure, alcohol-free, herbal extracts: Ginkgo Biloba, Pausinystalia Yohimba (Yohimbe), Muira Puama Bark (South American Potency Wood), and Avena Sativa (Wild Oats)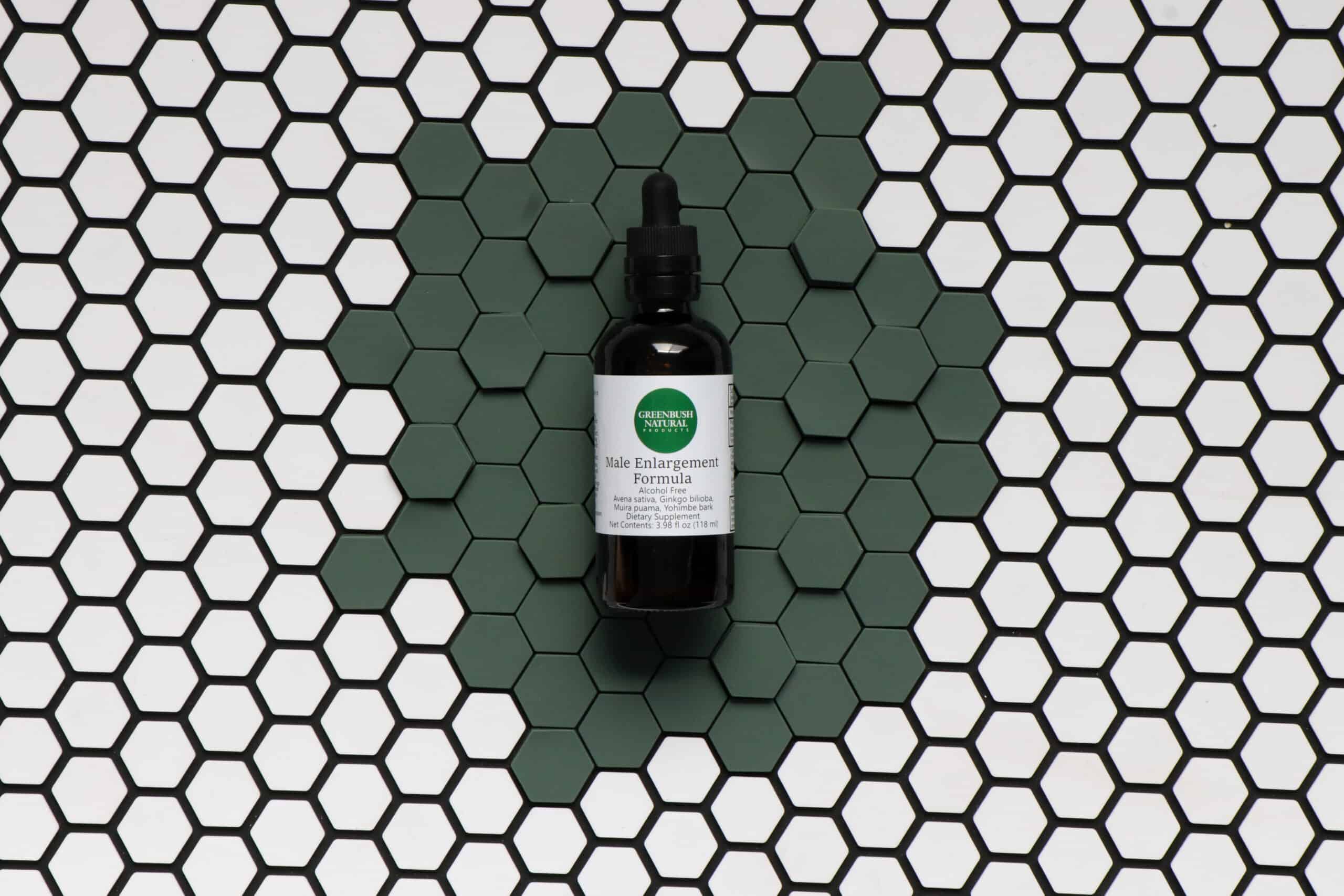 How Do I Use It?
Take a half milliliter (1/2ml) three times daily, or as instructed by your physician, for a total dosage of one and a half milliliters (1-1/2ml) per day.
(A 1/2ml dose is roughly 15 drops and is shown in the picture.)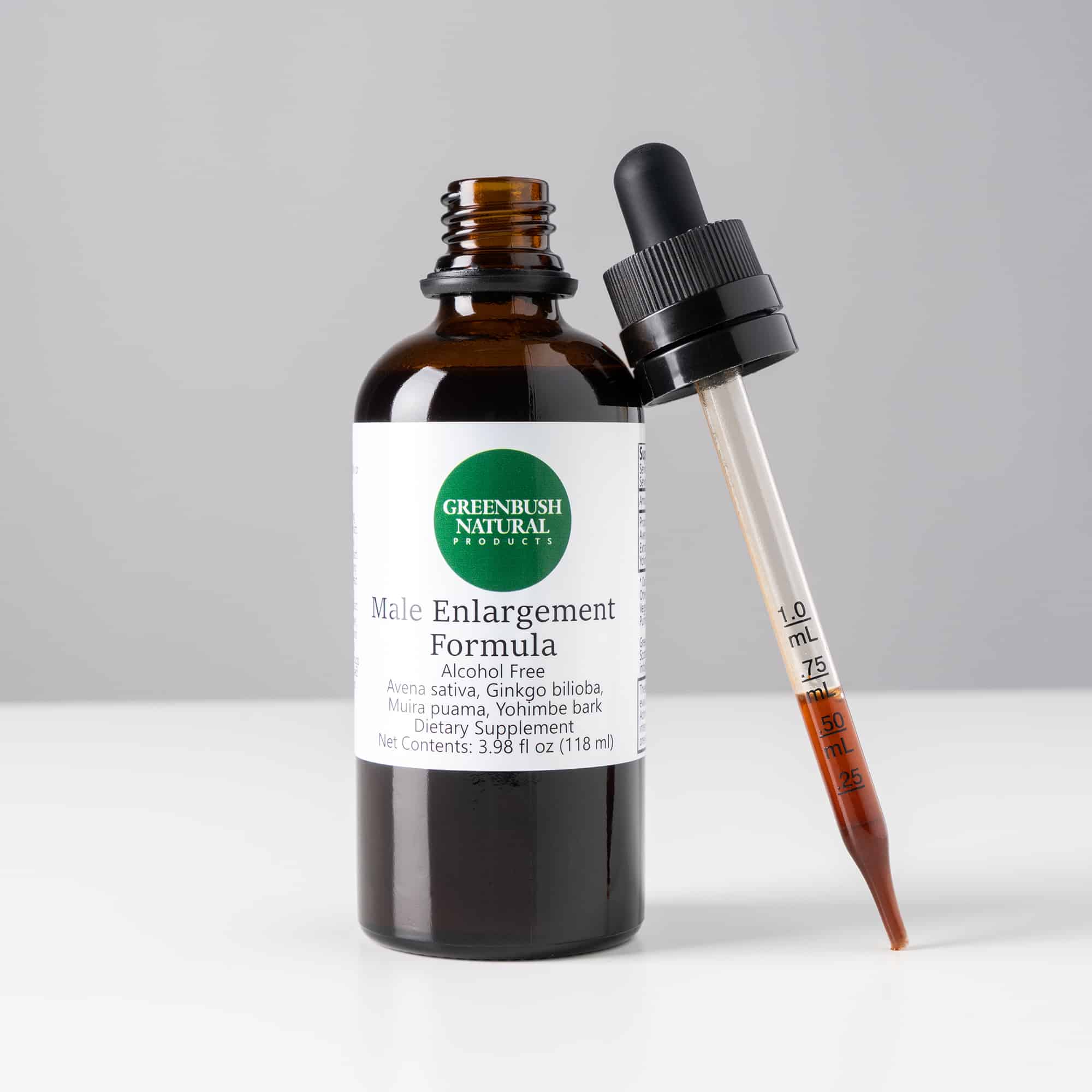 What Are Some Reasonable Expectations?
The internet is crowded with very convincing web sites exclaiming "Increase Penis Size Up to 4 Inches In Weeks!" They sell a formula containing little bits of various herbs for $60.00 a bottle. Or they sell a manual containing penis enlargement exercises for $49.95.
Let us start by saying that it is unlikely that anyone is going to increase their penis size by 4 inches. Nor is it likely that there will be an appreciable increase in size in the first few weeks. And we would add that none of the penis enlargement formulas that you see advertised contain enough of any of the herbs to have much effect, particularly not in a few weeks.
That having been said, the use of a combination of exercises and a few of the herbs in pure and powerful form can result in increases in size and performance as well as strength of the erection.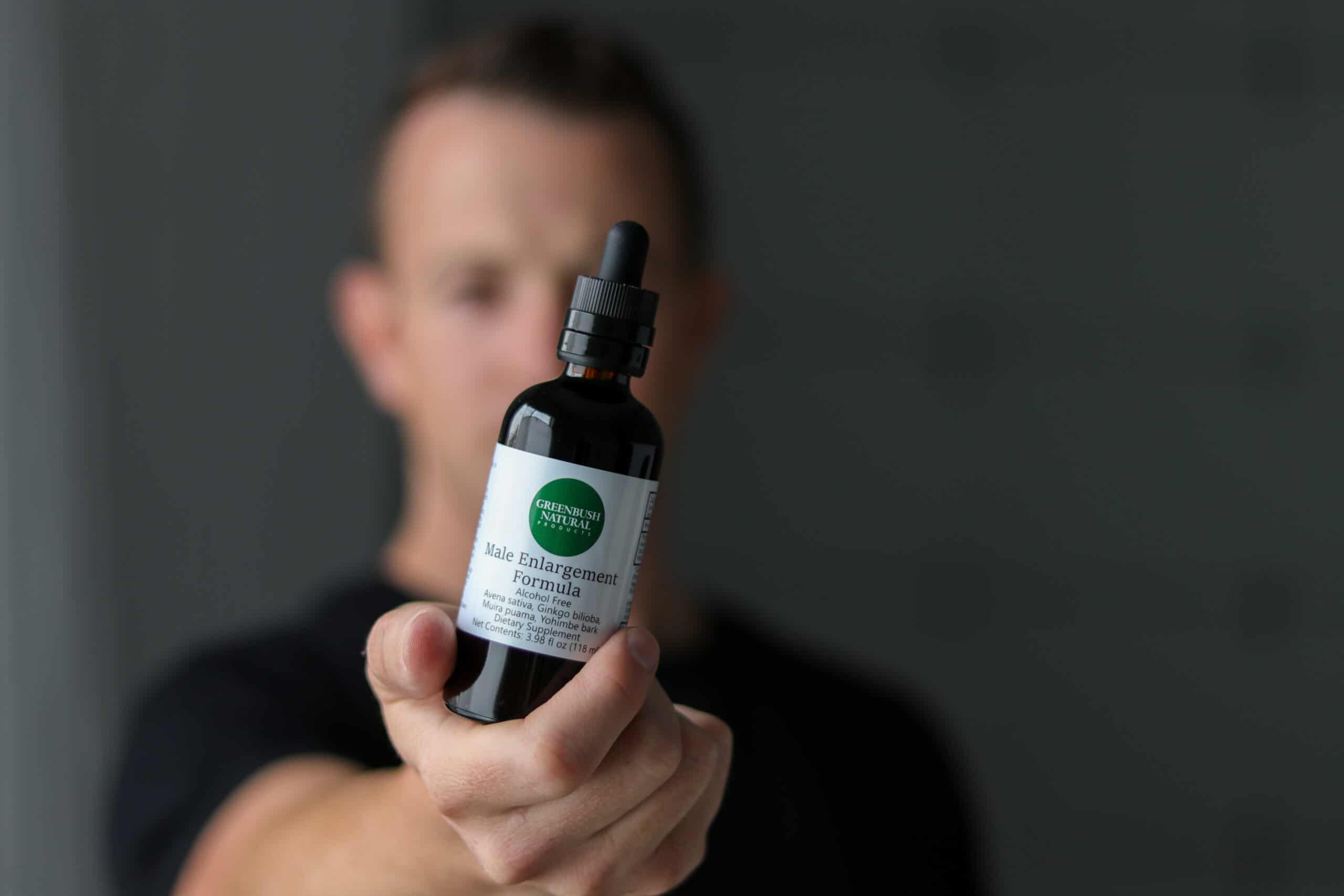 What Else Comes With The Formula?
Guide to Natural Penis Enlargement
Our Guide to Natural Penis Exercise Instruction Guide Includes techniques for warm up, Jelqing (wet and dry) and Kegels. Discreetly packaged. The same exercises that cost over $50 other places are included for free in a simple and easy to use form! The guide will cover all of the exercises and techniques that contribute to a successful program.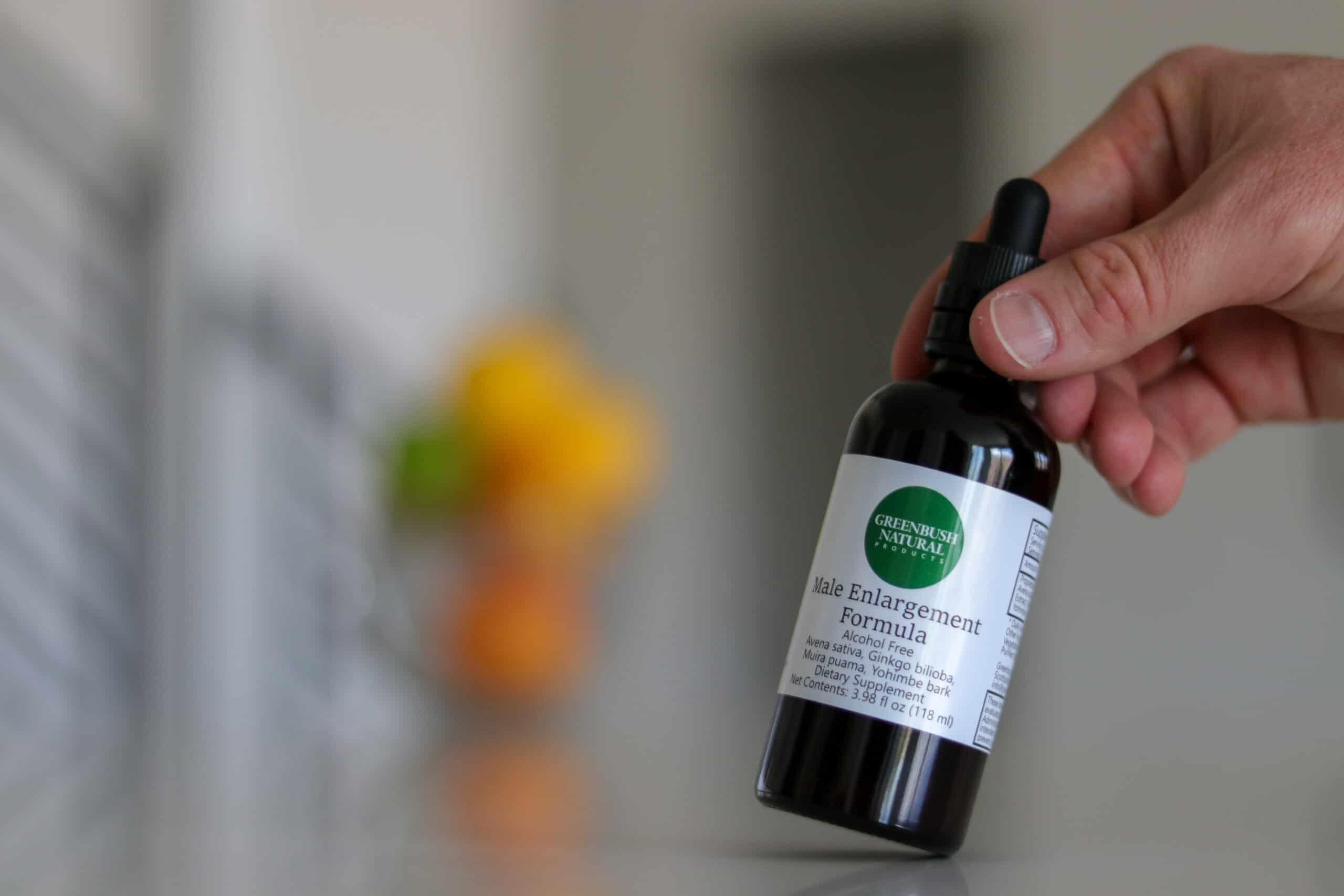 What Should I Expect?
The taste of a concentrated extract can be powerful.
If you aren't used to taking them yet, then it is recommended to mix the extract into your favorite tea, juice, or even water to make the experience more enjoyable for you.
Remember, natural herbs are a commitment to your health over time and not an overnight silver bullet. What matters most is to take enough of the herb, and to take it consistently.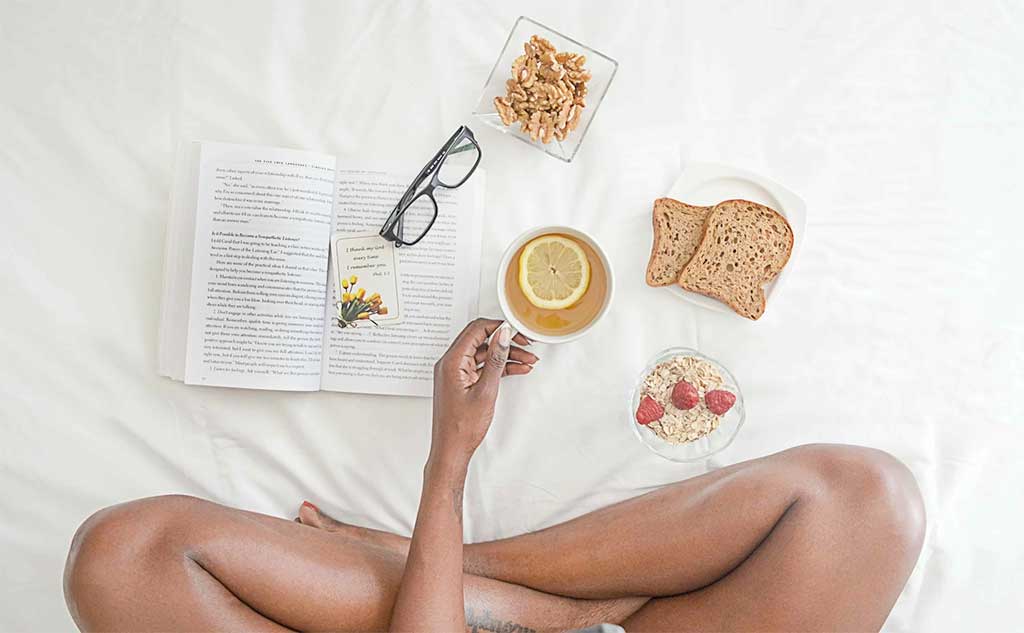 Who Are Greenbush Natural Products?
Greenbush Natural Products is your source for pure, organic, and wildcrafted herbal capsules and concentrated strength, alcohol-free liquid extracts.
Founded in 1997 our mission is to take the nonsense out of herbal supplements:
No fillers or additives,
No "kitchen sink" formulas with as many as 20 ingredients,
Just pure and potent herbs delivered to you.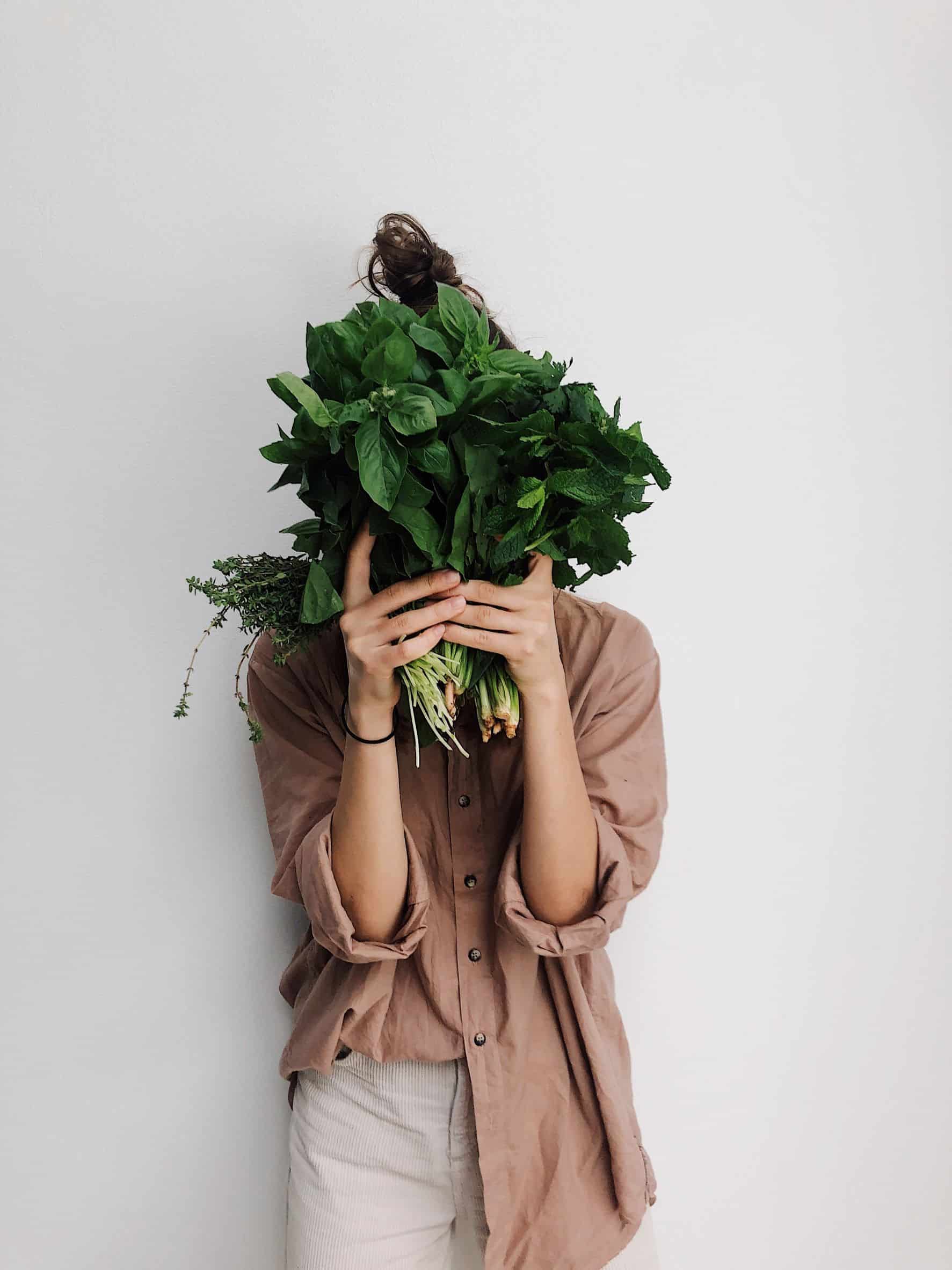 Why Should I Buy From Greenbush?
Aside from providing Pure and Potent Herbs, we offer a 30 Day Money Back Guarantee to lessen the risk of trying our products. We believe in what we sell and believe you will too once you have had the opportunity to give them a consistent and honest try.
We offer many ways to contact us for Customer Service, including Live Phone Support, where our team can help you with any of your ordering and account needs.
Thank you for considering us when shopping for your herbal needs. We hope to earn your business today and for many years to come.