Fresh Peach Black Tea – Loose Leaf Tea
At Greenbush Natural Products, we proudly offer a wide selection of flavored black teas made with high grade China FOP tea leaves mixed with dried botanicals and infused with natural flavors.
Our Fresh Peach tea is also made with China black FOP tea leaves, mixed with dried apple pieces, dry rose petals and highlighted with a peach infusion. Orchard fresh peach tea can't be beat on nice fall day.
All our imported teas start with the finest ingredients. We custom blend and infuse our teas by hand.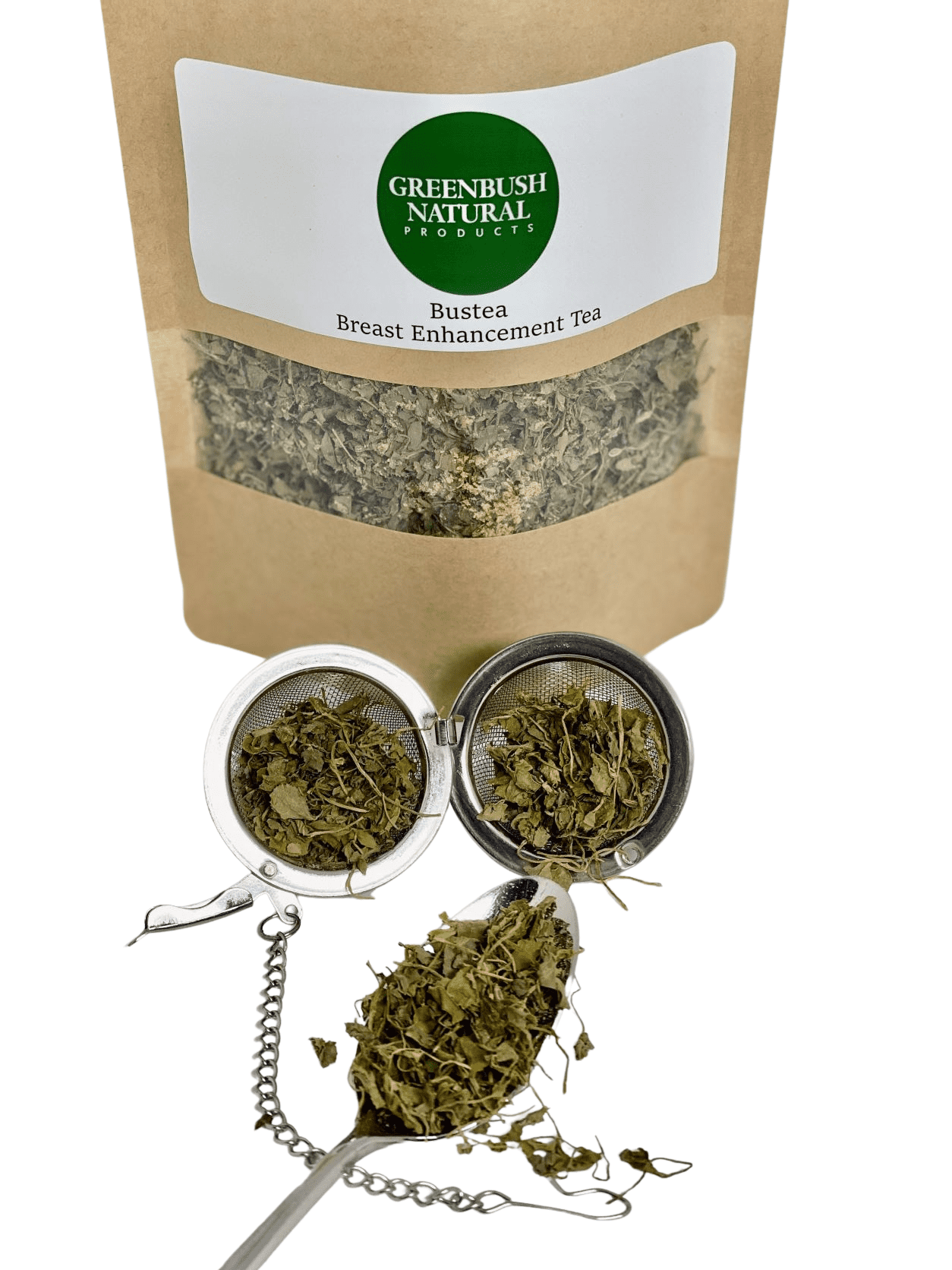 How Do I Use It?
Add two (2) tea spoons of tea to 12oz of hot water (180-220 degrees F) and allow to brew for six to eight (6-8) minutes. Enjoy two to three (2-3) times per day.
While the taste of a concentrated extracts sold on our website can be powerful, our Teas are designed to be a pleasant, soothing addition to your herbal regimen.
Remember, natural herbs are a commitment to your health over time and not an overnight silver bullet. What matters most is to take enough of the herb, and to take it consistently. And while you do, you might as well make it as enjoyable as possible by mixing into your favorite tea!
If you have any questions about this herbal tea or how to take it, please contact us. We are here to help!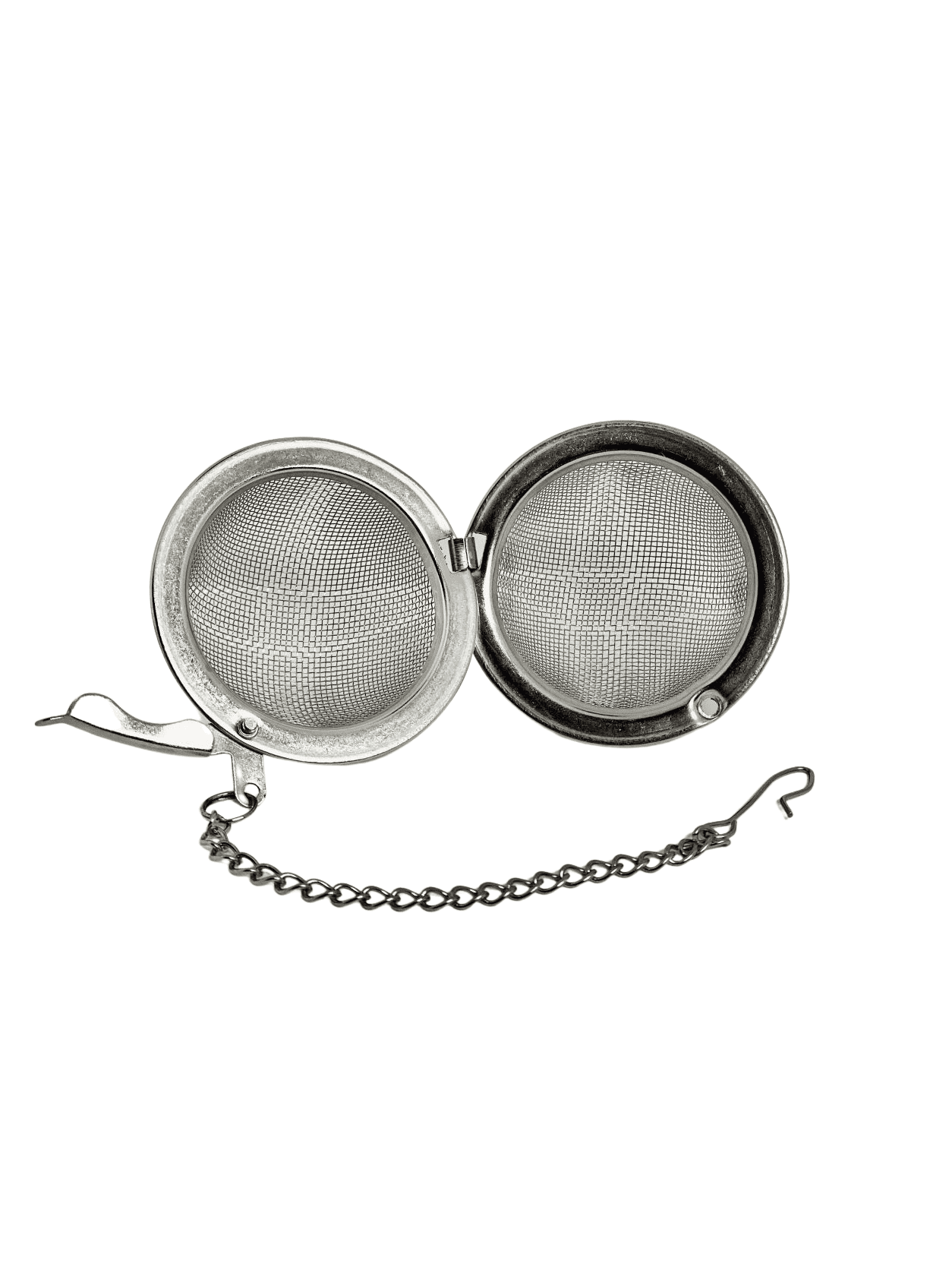 Who Are Greenbush Natural Products?
Greenbush Natural Products is your source for pure, wildcrafted herbal capsules, concentrated strength alcohol-free herbal liquid extracts, and hand blended and flavored herbal teas.
Founded in 1997 our mission is to take the nonsense out of herbal supplements:
No fillers or additives,
No "kitchen sink" formulas with as many as 20 ingredients,
Just pure and potent herbs delivered to you.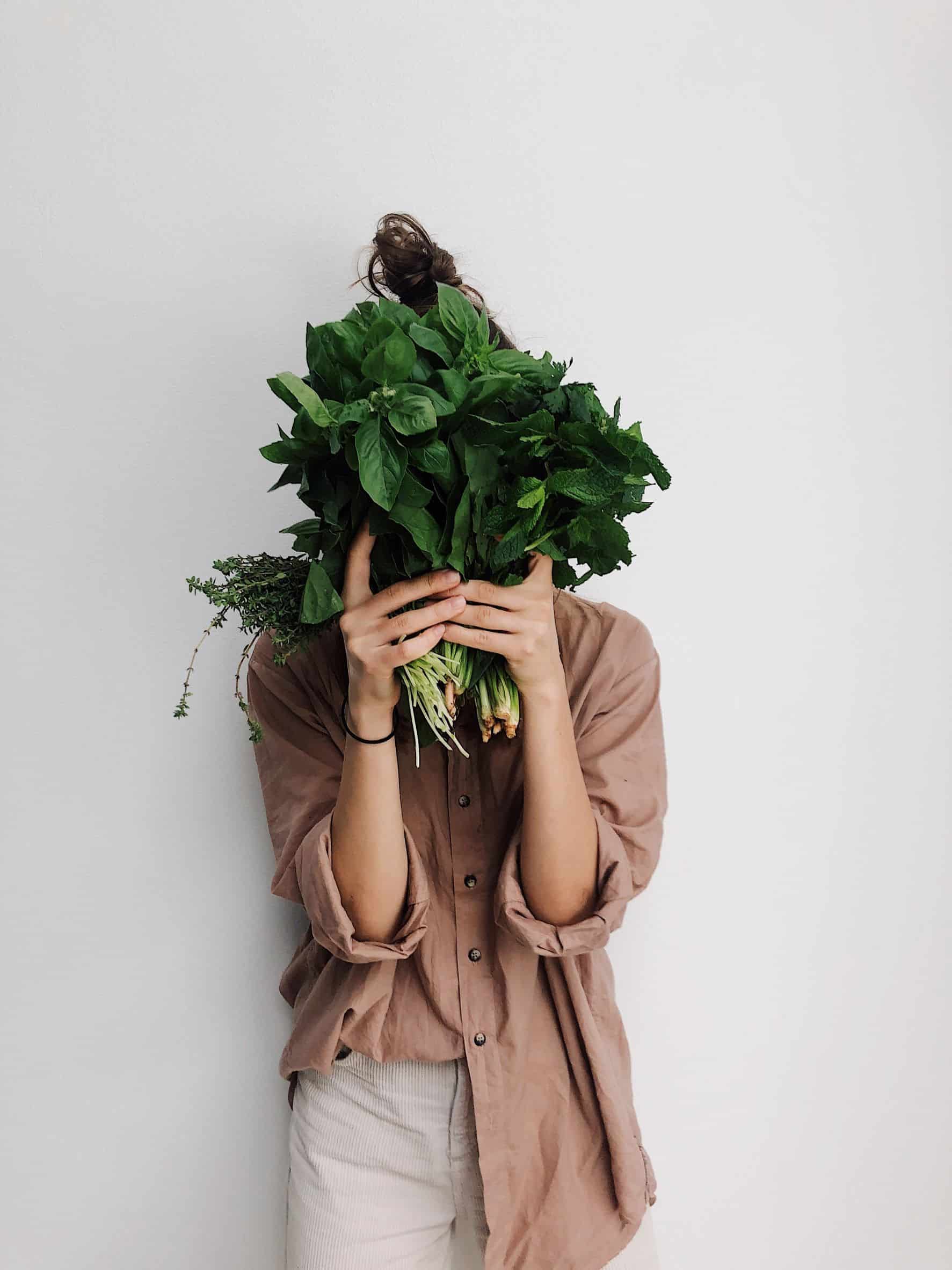 Why Should I Buy From Greenbush?
Aside from providing Pure and Potent Herbs, we offer a 30 Day Money Back Guarantee to lessen the risk of trying our products. We believe in what we sell and believe you will too once you have had the opportunity to give them a consistent and honest try.
We offer many ways to contact us for Customer Service, including Live Phone Support, where our team can help you with any of your ordering and account needs.
Thank you for considering us when shopping for your herbal needs. We hope to earn your business today and for many years to come.