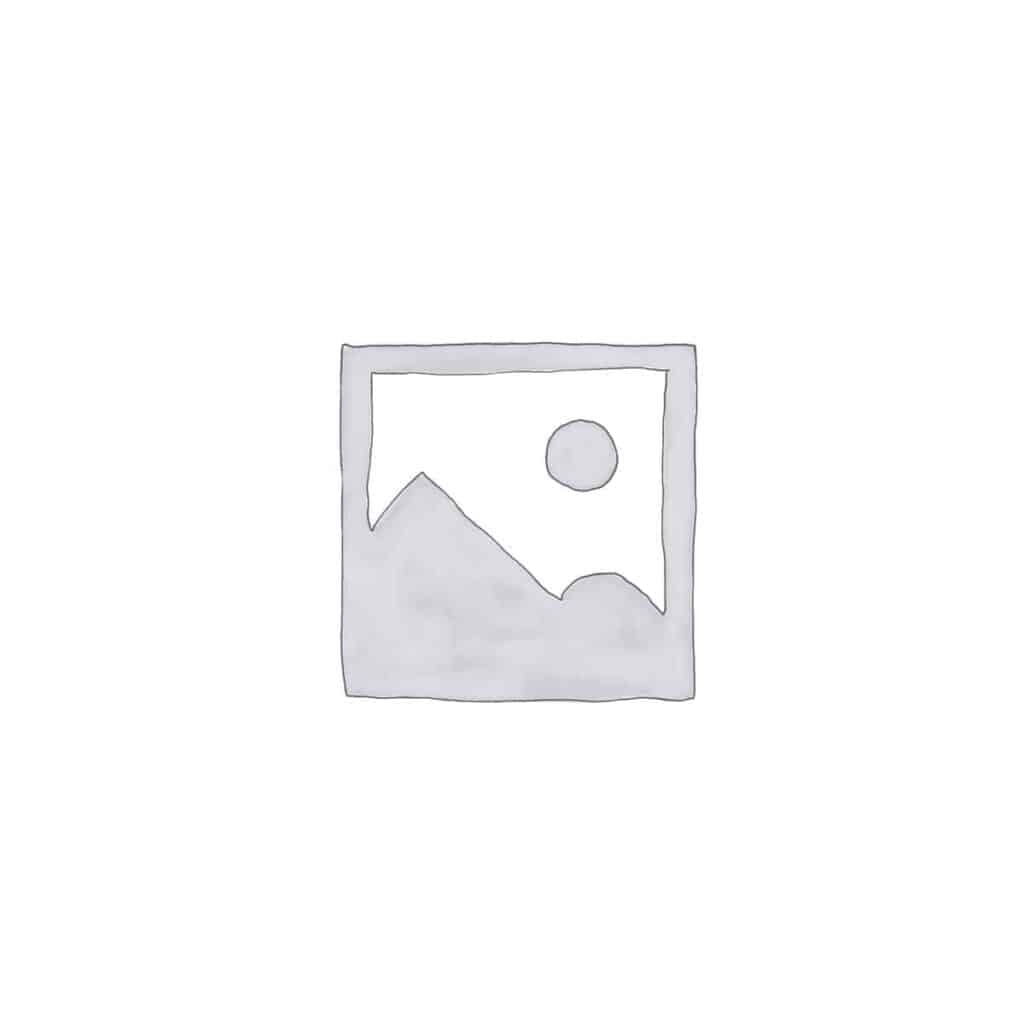 Test Bundle
Spend $150 or more and choose from one of a select group of 2oz bottles available for free.
Try something new on us, and thank you for being a customer. We appreciate it.

Free Shipping
Products are shipped same day, if not within 24 hours. Delivered within 5-7 business days.

Easy Returns
If you're not satisfied, you can return the product anytime within 30 days. We are here to help!

Questions
Submit a form on our Contact Us page or email info@greenbush.net and we'll be happy to help.